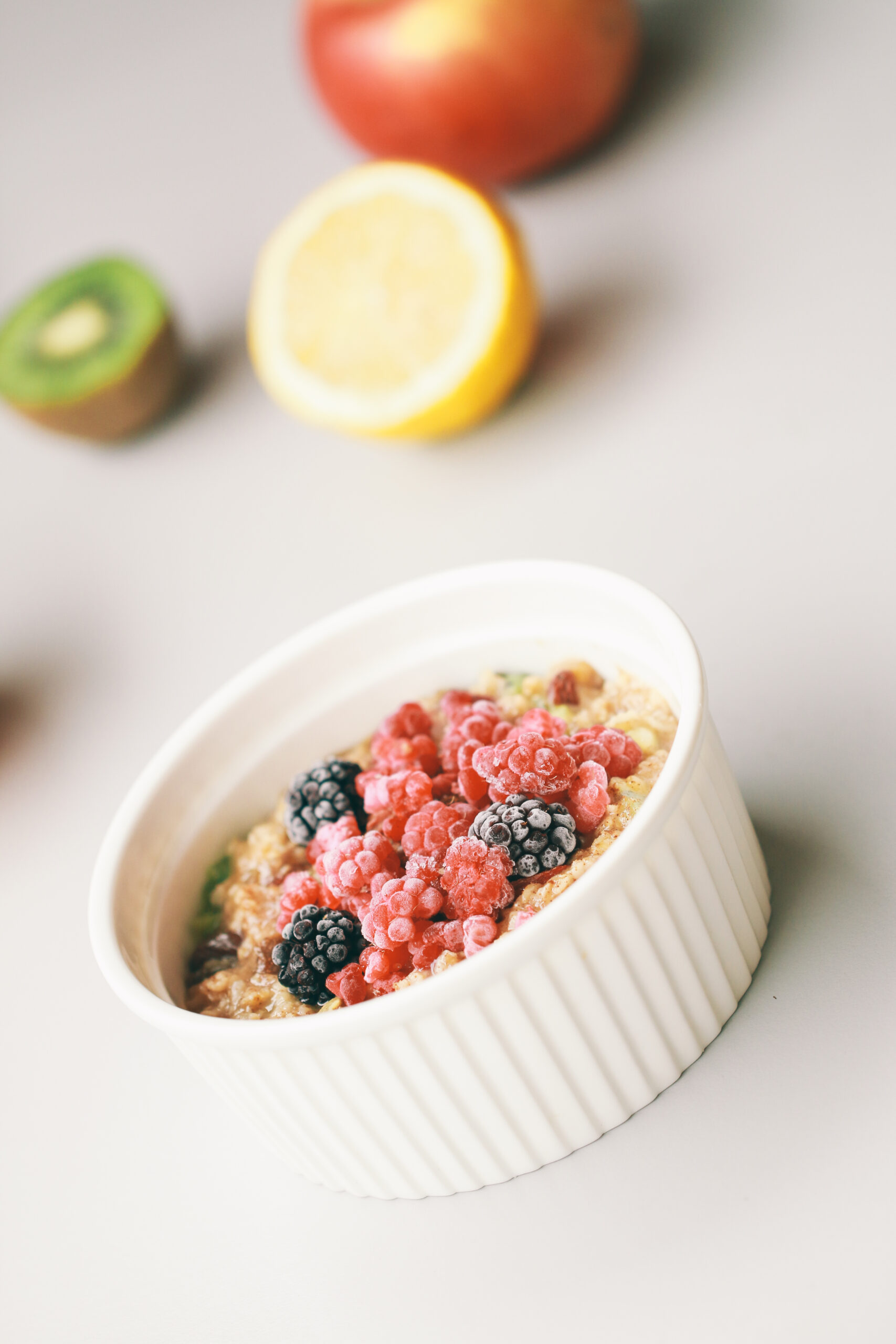 Loaded with dietary fiber and multiple nutrients, this breakfast is accented by my favourite morning flavours, cinnamon and bananas.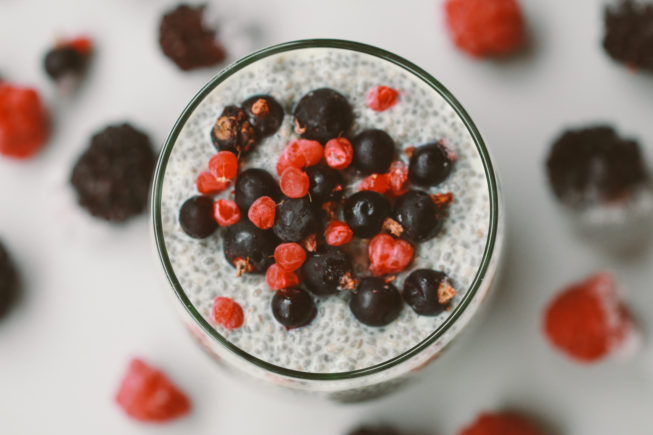 Start your day with this supremely delicious chia seed pudding!
As you might know, chia seeds are a concentrated food containing healthy omega-3 fatty acids, carbohydrates, protein, fiber, antioxidants and calcium. And if you add a few berries, almond milk, cinnamon and some honey for sweetness, these tiny superstars will turn into a cozy big bowl of dessert.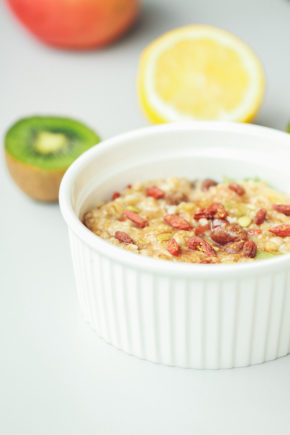 If you are looking for a nutritious breakfast, you should absolutely try this apple cinnamon oatmeal. It contains healthy and flavorsome ingredients, including bee pollen, which is considered one of nature's most completely nourishing foods. It contains nearly all nutrients required by humans. Enjoy!