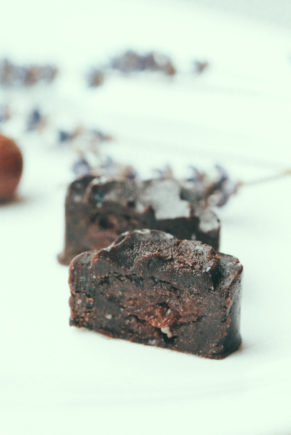 If you are a chocolate fan like me, I hope you can give this recipe a try.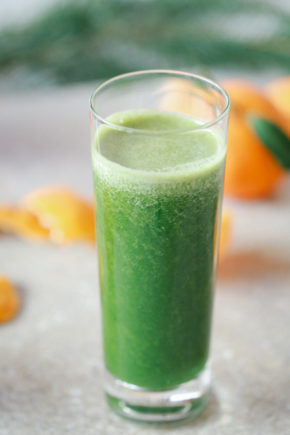 Let the healthy feeling roll on! Drink a fresh-made green juice first thing in the morning and it will give you a natural energy boost, thanks to its vitamins, minerals and enzymes.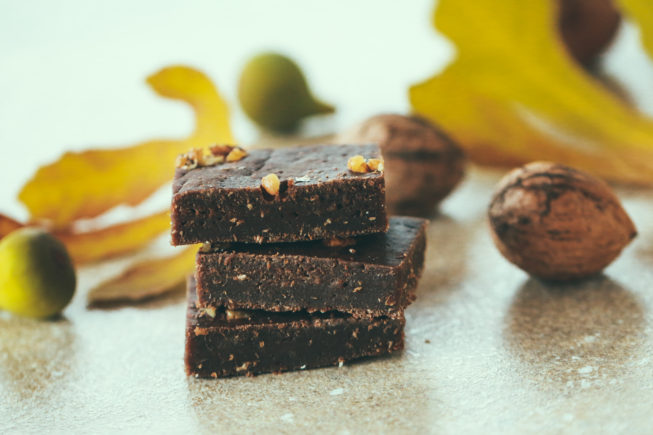 Divinely rich, gooey and dangerously chocolatey: this brownie recipe is pure indulgence.