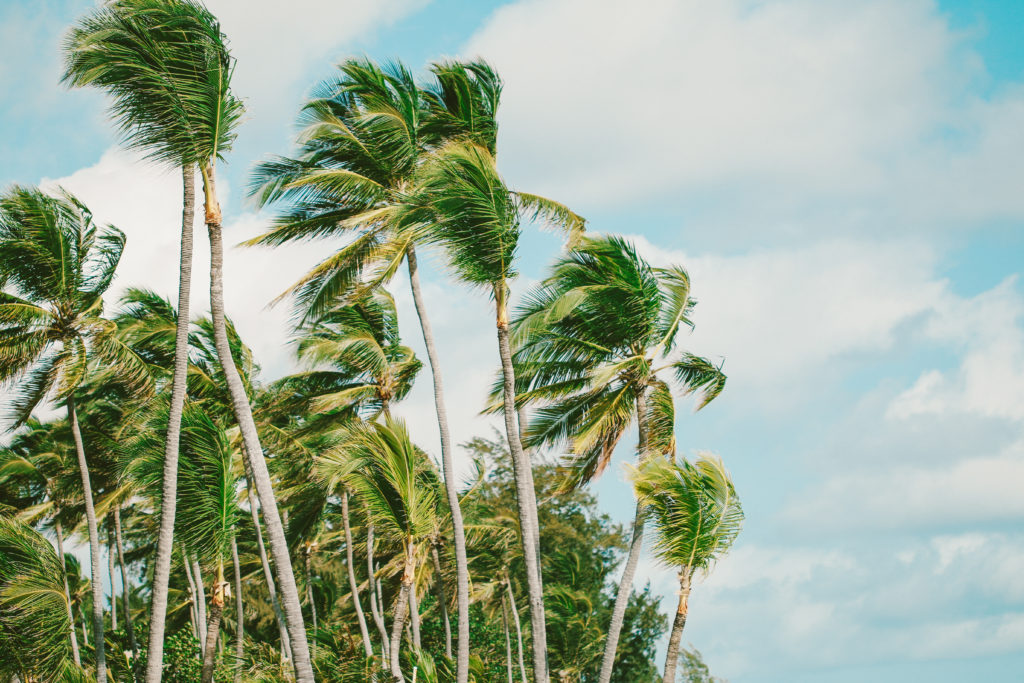 As you may know, the Dominican Republic is an infinitely beautiful country in the heart of the Caribbean that is blessed with a warm, tropical climate and with clear, turquoise water.
Taking this into account, plus my immense passion for Latin American countries, you can only imagine my excitement and curiosity to learn more about the Dominicans and their culture.
The first thing that I should mention is that I don't usually travel to all-inclusive resorts. I know that it can be really practical, because you can eat and drink as much as you want. Some resorts in the Dominican Republic even include a snorkeling trip, dance lessons and horseback riding activities as part of their all-inclusive packages, which can be quite tempting to some.
However, I personally prefer to get out of the hotel and enjoy the local food, the sun, the people and the lack of any need to hurry up. This is actually the first thing that I loved here: that people are so relaxed and easy-going, nobody seems in a real hurry and, in general, things go slower.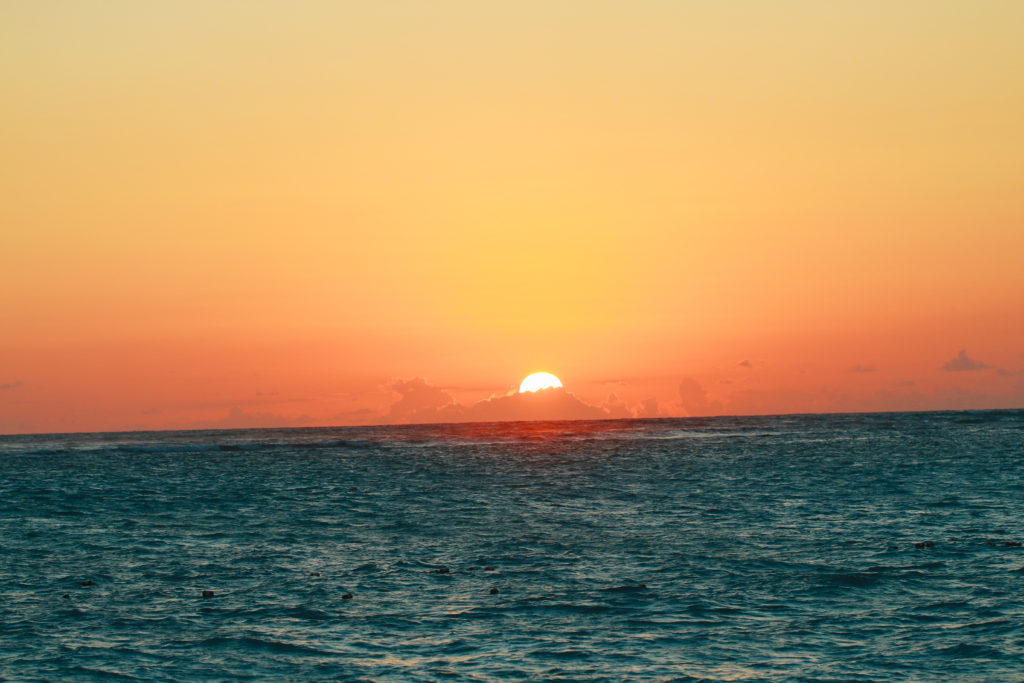 Quite often people ask if it's safe to go outside of the hotel. Well, just like with any destination, I think it's important to always use common sense when out and about. But, at the end of the day, it really comes down to this: are you a "stay at the hotel/resort and enjoy the swimming pool" lover or are you a world lover? Are you a tourist or a traveler? The latter will always opt for discovering places and people and will travel to feel passionately alive.
In this regard, I have to say that the Dominicans are some of the warmest people I've met so far. Together with my cousin, we've made friends there from the very first day and they were delighted to show us around. It was also how I found out more about their food. The Dominicans offer an exquisite selection of fish, plantains, yucca, rice, beans and all kinds of local fruits and vegetables.
My favorite thing to do in the evening was to go for a walk in the area and buy tropical fruits for the next morning. There was a fruit and veggie truck right around the corner and you could always find fresh flavorful products, such as: pineapple, mango, papaya, guava, bananas. The fruit here is ripened on the tree under the tropical sun and then picked for immediate sell. That is the reason why it is bursting with flavor. It is extra sweet and tangy at the same time.
When in Punta Cana, you absolutely have to try Mama Juana. It's the traditional drink of the Dominican Republic and it's made from rum, red wine, honey and a mixture of twigs and leaves from the Dominican rainforest. It is valued as an aphrodisiac by the Dominicans and it is also consumed for its purported medicinal value. But by far my favorite drink there was Coco Loco, a cocktail that uses coconut cream as its base and which has now become number one in my top 3 favorite drinks.
Aside from the breathtaking landscapes, the delicious local food and the lovely people I've met there, what I valued the most was the interactive experience that I had. It wasn't just about discovering other people and cultures, but also about sharing invaluable moments and having conversations with warm and curious people. About exchanging ideas and thoughts in a language that I simply adore.
It was about connecting with people. And it was beautiful.