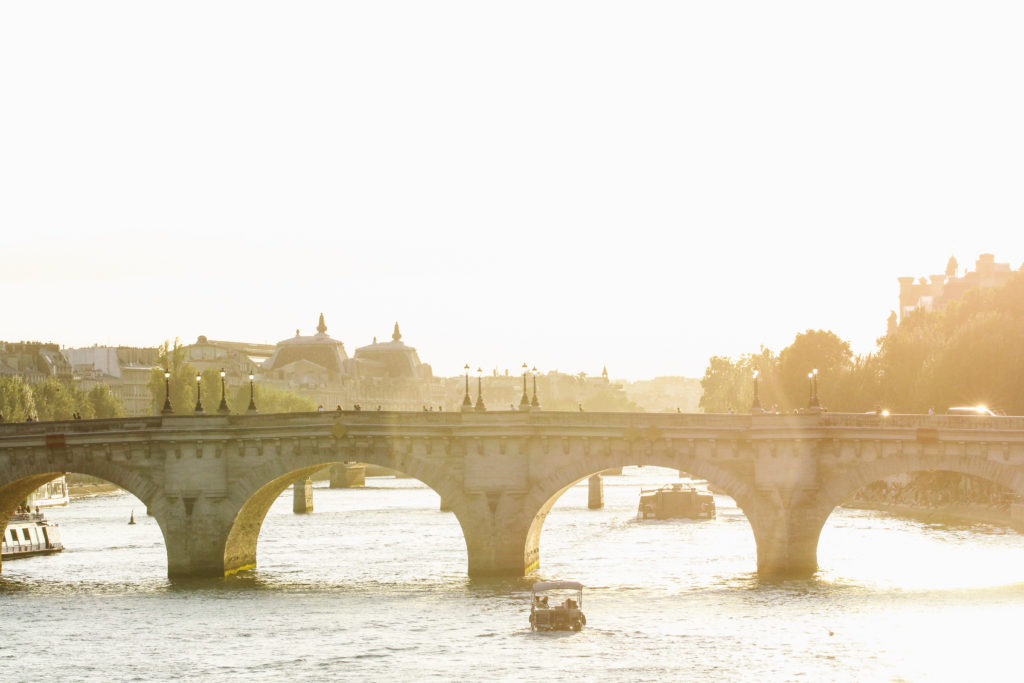 They say that « Être parisien, ce n'est pas être né à Paris, c'est y renaître » and they, whoever they may be, are probably right. I re-invented myself when I came here and I became… Parisian. Mille fois Parisian.
It all started when I decided to study and live in France for a few years. A decision that has been driven by my passion for the French culture and language. And, most importantly, a decision that has taken me up to the point where I now consider France my beloved home.
Whether you have the possibility to live in Paris for a while or just to visit it, I wholeheartedly recommend it.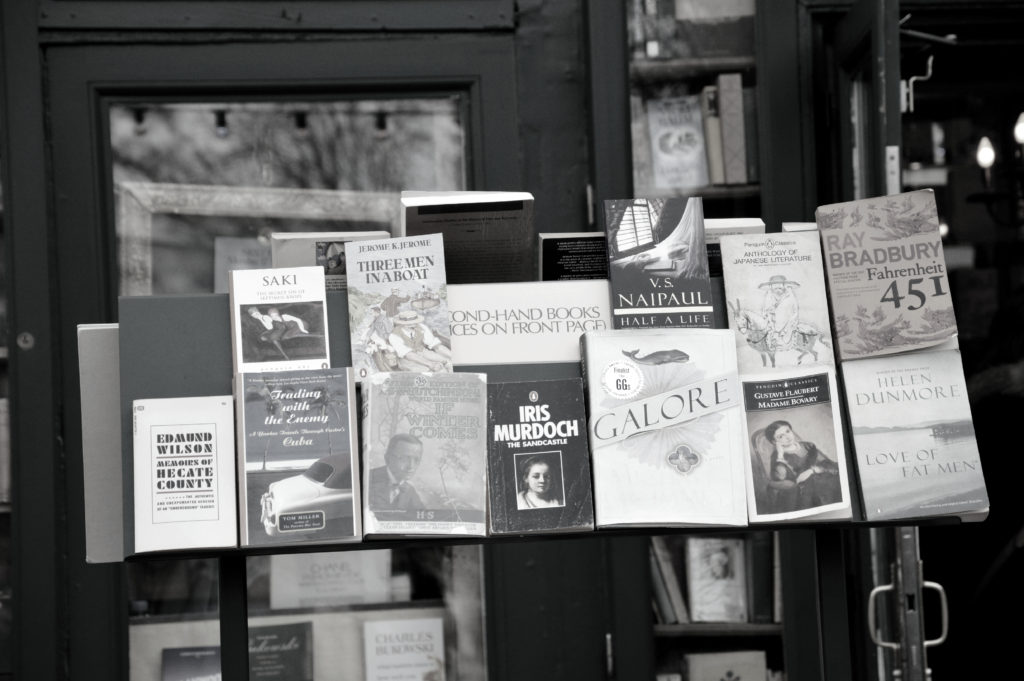 Here are just a handful of reasons why living in the City of Light has been a life-changing experience for me:
Because of the picturesque streets discovered by fluke.
Because having an ultra-Parisian picnic with wine and smelly delicious French cheese on the Champ de Mars will make you feel like "la vie est tellement belle".
Because no matter how many times you pass by the Eiffel Tour, your heart will always skip a beat. And once you're up at the top, you can't help but feel like the world is your oyster.
Because every time you're in Montmartre you'll smile and think about Amélie Poulain.
Because the Christmas market on the Champs-Élysées is heartwarming. Pure bliss.
Because you never know when you can be one of those lucky passers-by who stumble into Kodaline performing a lovely acoustic version of High Hopes on the streets of Paris.
Because it's cold. And warm.
Because a walk along the banks of the Seine can sometimes be just what the doctor ordered.
Because here is where you realize that Brillat-Savarin was right. An evening meal without wine is "like a day without sunshine".
Because there's no other café as lovely as Café des chats.
Because even when you get lost, you're always repaid by charming scenery, a new bookstore, a delightful café, the small and tangled streets, the carousels, the blooming parks and gardens in late April, the architecture and countless museums.
Because it's so easy to find wondrous things to do here.
Because I love Paris every moment of the year and, in my trusting heart, I know Paris loves me back. Unconditionally.