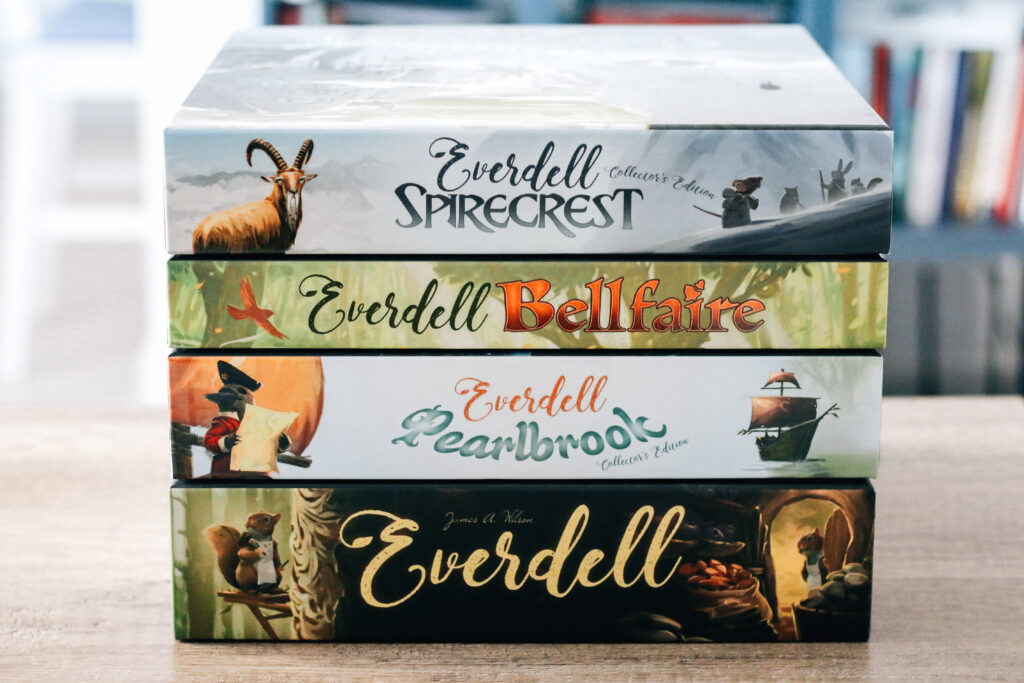 As someone who reads and explores languages and cultures, I always felt like I've just carried on playing the way I did as a child, mostly through literature and travelling, but also by laughing wholeheartedly and enjoying life one experience at a time. However, during these past two years, I rediscovered the word "play" in its literal sense: I started to play board games with my partner. And it completely reshaped my life.
For better or for low rolls
As you can imagine, it's quite difficult for us, competitive types to keep things "playful", therefore the beginning of this love story was a bit rocky: I would get upset whenever I would forget a rule or whenever the game didn't go as I had expected, which meant that I was playing under a lot of stress instead of simply "chilling". If I was stressing over doing well in a low-stakes situation such as playing a game, you can only imagine my level of "playfulness and ease" in a real life high-stakes situation.
This made me reevaluate my relationship with play in every aspect of my life.
I realized that play can have a profound impact on our work, education, relationships and our general growth in every facet of our lives, as it's an amazing way to interact with life and to fully enjoy existence. Unfortunately, I reckon people are quite play deprived nowadays, as it's difficult to explore creative possibilities when in high-stakes situations, where consequences are greater.
And this is where board games (or any other types of games) come in useful. They can help you discover a world of creativity and resourcefulness, which can then be implemented more easily in your daily life.
These days, with the help of board games, I find myself enjoying the playfulness of learning, and I'm expanding this mindset more and more into other areas of my life. Would I have ever come across the opportunity cost theory without the bittersweet crunchiness of Eurogames?
Picasso once said something that has stayed with me since I first heard it: "It has taken me a lifetime to learn to paint like a child".
With this in mind, I am dedicating a new section of my blog to this wonderful tool and friend called play. In this section, I will be writing reviews and other board game related articles for all of you, kids out there. Enjoy!